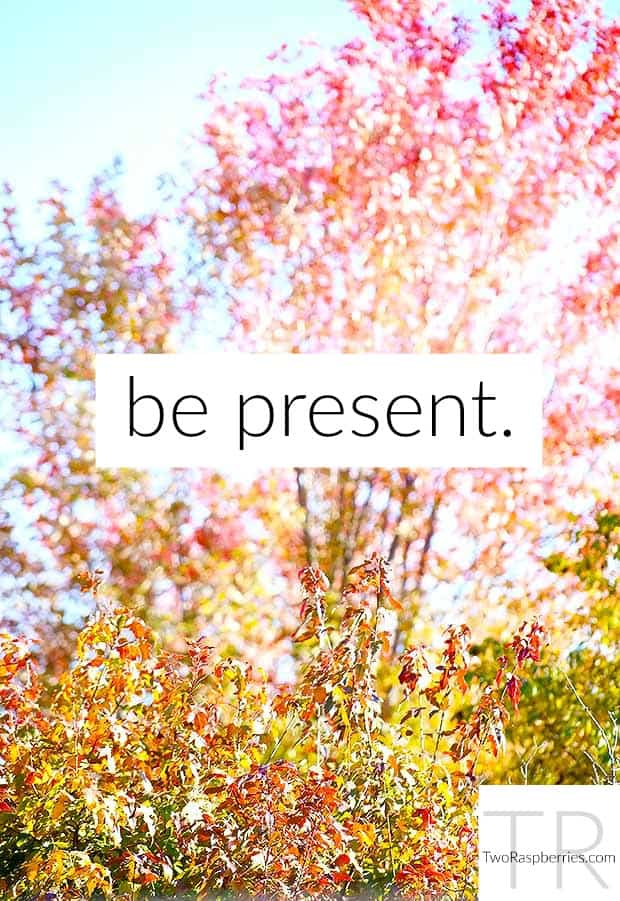 be present.
"stress is caused by being HERE but wanting to be THERE" - Eckhart Tolle
take a minute today to think about whether you are actually PRESENT in this moment or if you are anxiously waiting for something else (time to pass)
if you are actually present, take time to enjoy the beauty around you, if you think there is no beauty, look harder because there is beauty in everything around us, it may be minimal beauty but beauty IS beauty!
if you are anxious, waiting for time to pass to get you some place else besides the present moment, take a deep breath and really focus on that HUGE DEEP BREATH! breathe in space and awareness of your surroundings, realize that this moment is precious and you won't get it again, there is no reverse, every second deserves attention and appreciation.
be present today.