Let your personality shine inspiration plus a recipe for Pineapple Kiwi Nicecream!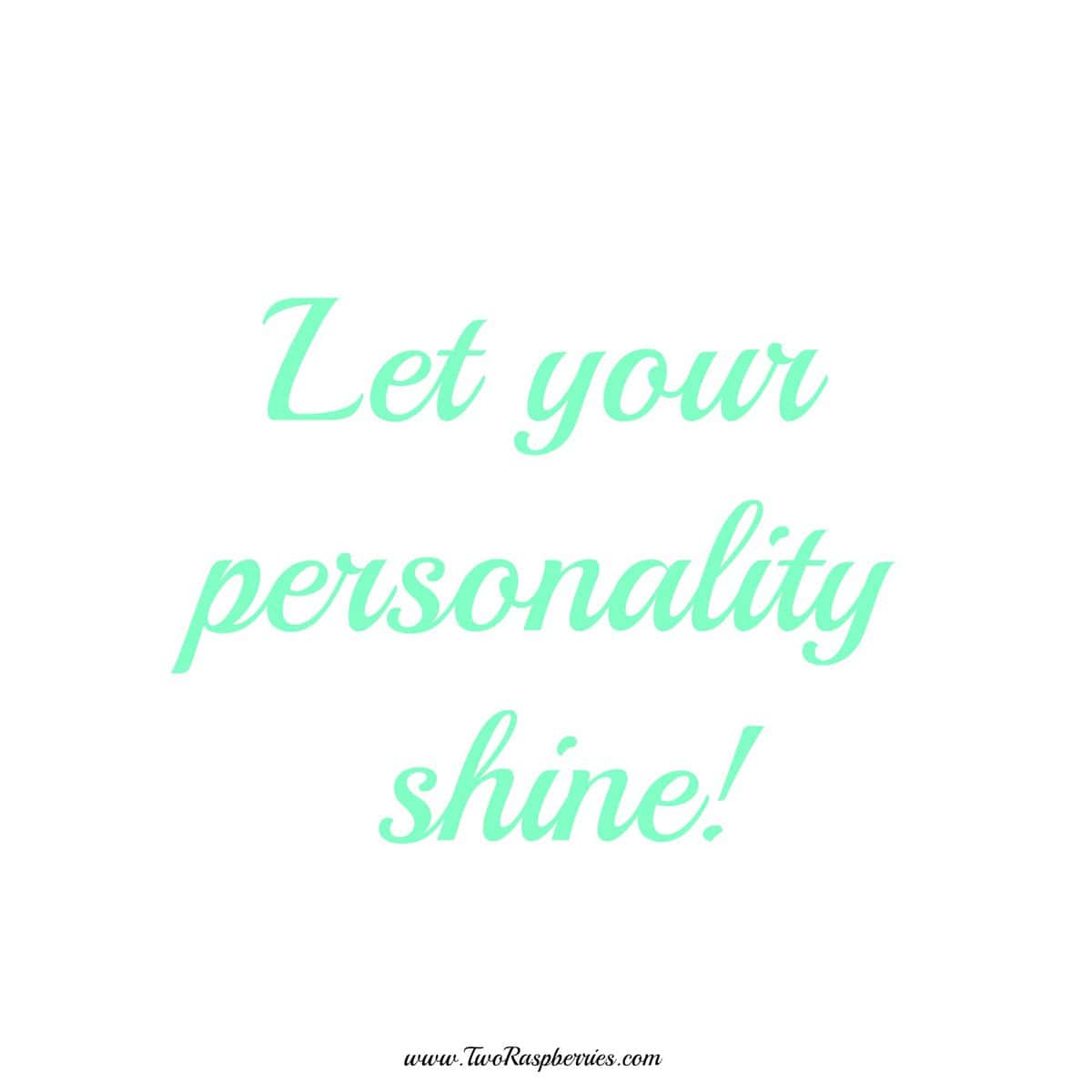 Let your personality shine!
The most beautiful thing about you is your personality so don't hide it.
Too often we worry about what others think about us or we are too busy comparing ourselves to others that we loose who we are and don't even know what our own thoughts are anymore!
I just want to remind you a few things:
-Your personality is special and unique to you.
-You have a gift, a view, an opinion and its your right and privilege to share it with the world! (p.s. This isn't a free pass to go around being mean to others, that's kinda obvious! There are ways to respectfully voice a disagreement with hurting someone but that's a wholeee different topic!) 
-don't get too caught up in other peoples worlds that you loose sight of your own!
-don't miss the opportunity you have each and every day to nourish your mind + body + spirit!
-stop and smell the flowers, breathe, relax and take in this special gift of life!
-take time to reflect and BE YOU! Realize what you like! Basically don't get caught up in knowing what everyone else likes or wants or needs that you forget about yourself and your opinions!
Just wanted to get that friendly reminder out there today!
Don't worry about what people think, be nice, be yourself, take care of yourself, and remember that you are unique and there is only 1 you!
Print
Pineapple Kiwi Nicecream
Instructions
Simply blend 2-3 frozen bananas, couple chunks of frozen pineapple and ½ a kiwi with a splash of water (1-2 TBSP)
Extra pineapple at the bottom of the jar + other half of kiwi (slice on side plus topping)
 *********************************