Let me share a little bit of my life with you and why I missed Fridays post...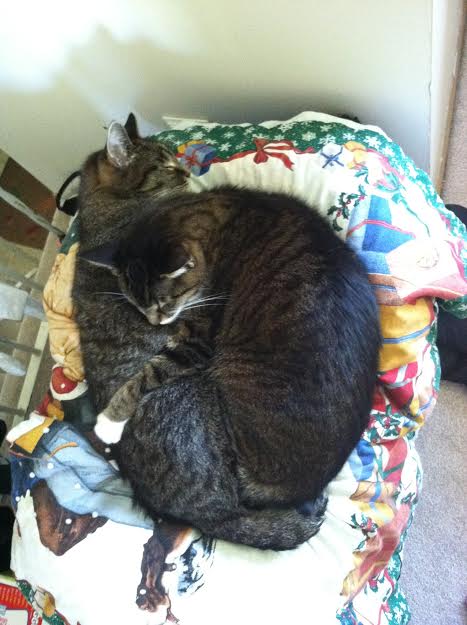 my babies- Wolverine and Fluffy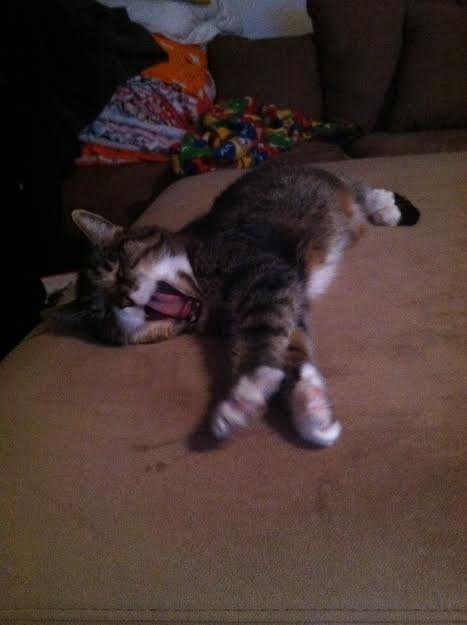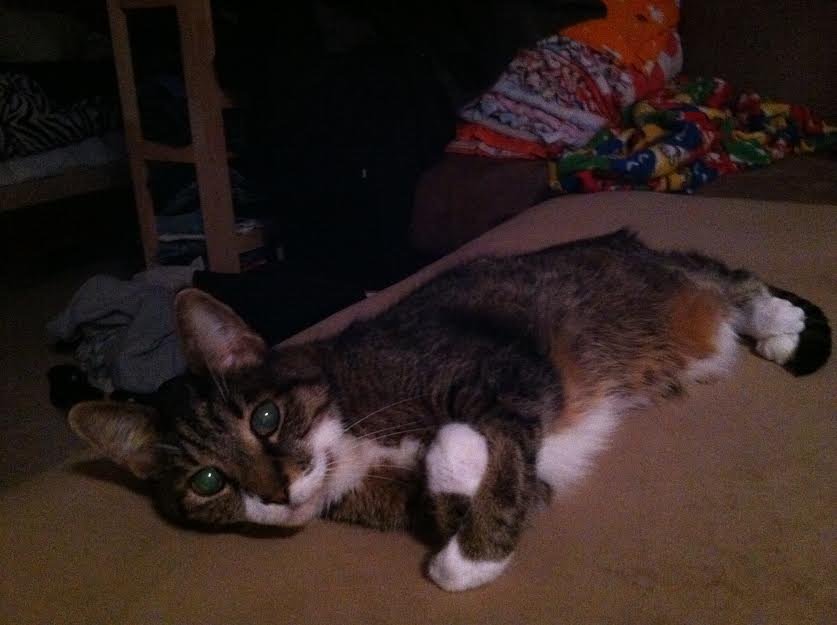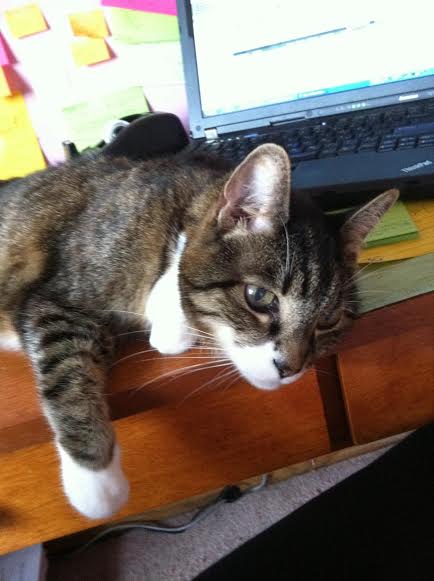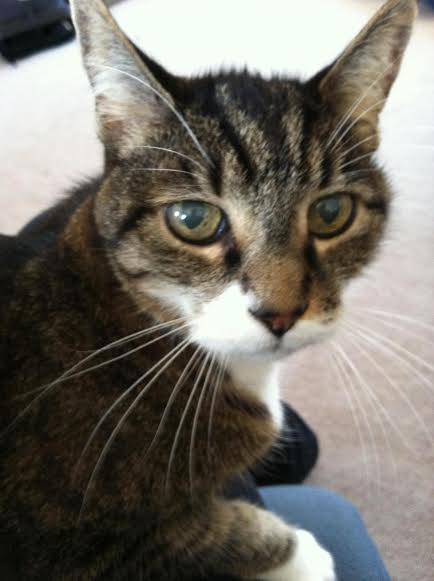 If any of you have read my "about page" you know that besides my two pupperz I also had a 20 year young kitty, unfortunately the last 6 months have been tough on his health and this last week he started to decline a lot. With out going in to too much detail I will just say that he had too many issues going on that his tiny little self couldn't handle it anymore and it was too much that it couldn't all be treated without making him extremely miserable, more than he already was...so we as a family had to make a VERY difficult decision to take his pain away.
It was one of the hardest things to do.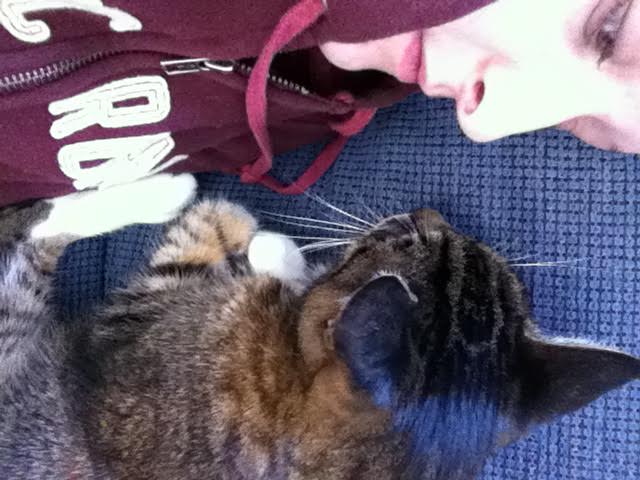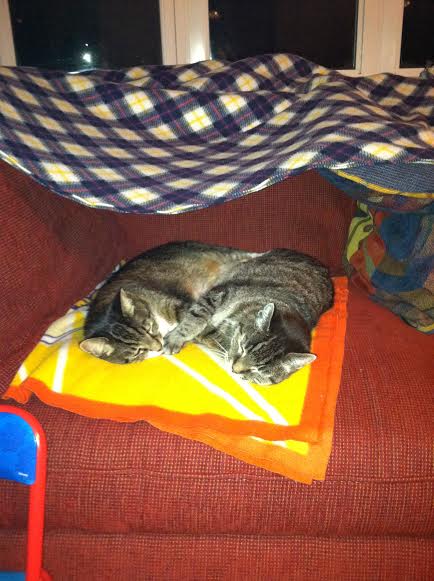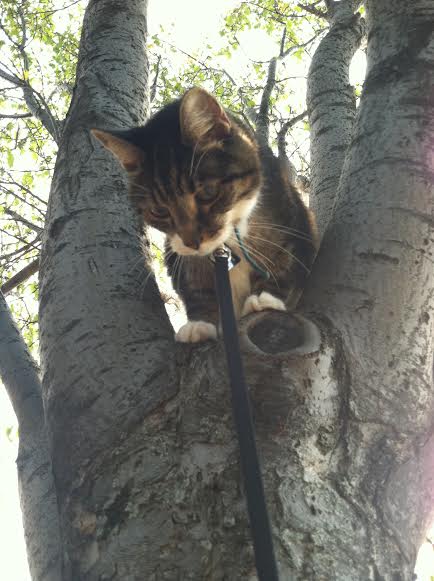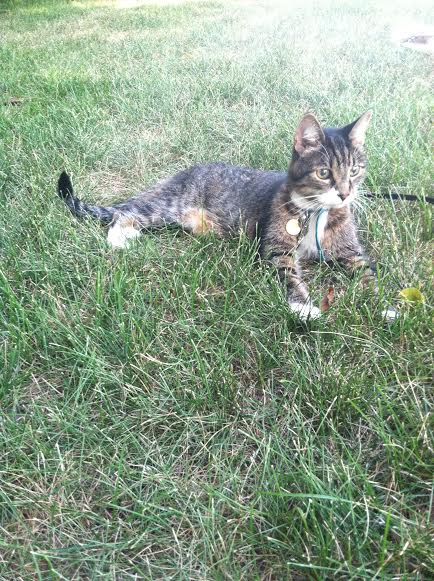 Saturday morning we had a home euthanasia done, the vet came to our home and he passed painlessly in my arms, my little boy will remain for eternity in my heart.
I will cling to memories and pictures of him and his brother forever he has been with us for almost all of my life (20 out of 26 years) and it was very heartbreaking to let go and it still is very hard... Cooking in the kitchen without him at my feet waiting for some and sitting around the corner watching me, joining me for yoga always loving to sit under me trying to get his "zen" on too 😉
He will now join his biological brother that passed 2 years 1 month and 3 days earlier than him at  a very beautiful pet cemetery where our family dog was buried long ago when I was very young.
They have stones that are right next to each other.

I hold the faith in my heart that he ok and in a better place full of joy and love with no pain ...I like to believe that he is reunited with his other half, his brother, and I will see them again someday but for now we had to say TTFN (ta-ta-for now) to him and we will meet again in heaven someday <3 and I strongly feel that he knows what I wrote here so to my little boys I love you both with all of my heart eternally and I miss you every second of every day and I carry you in my heart every single day, as well as our family dog and everyone else up there in peace, heaven!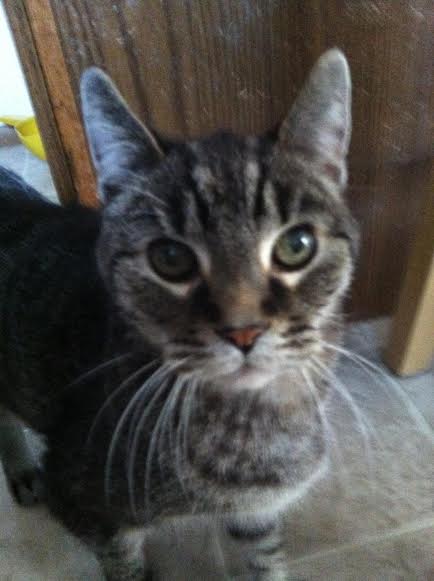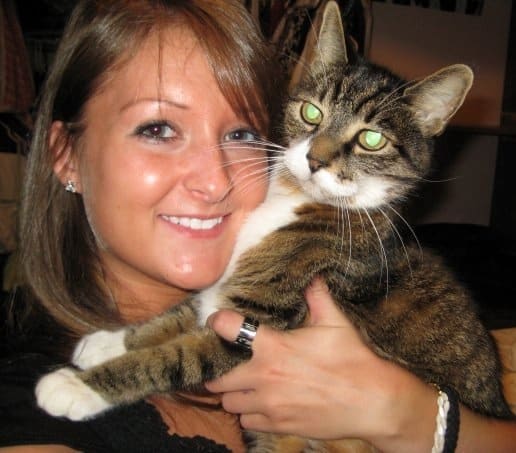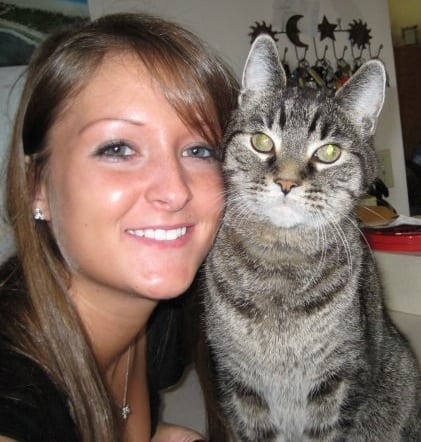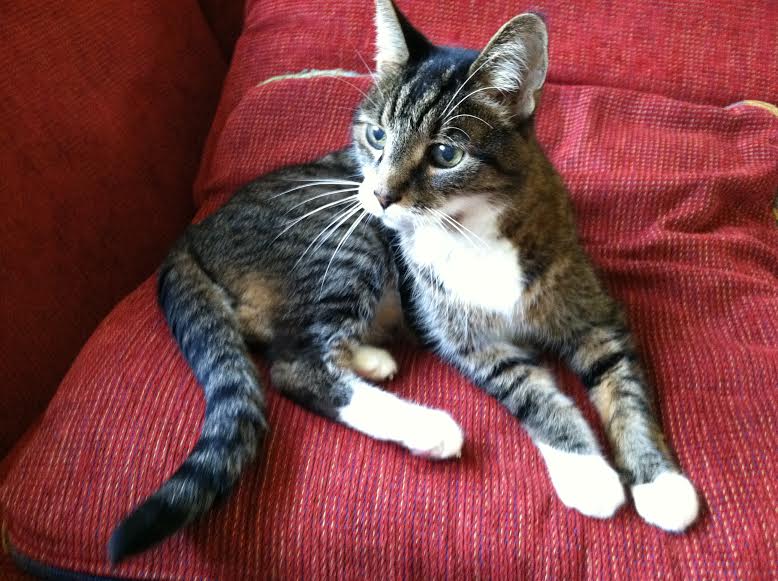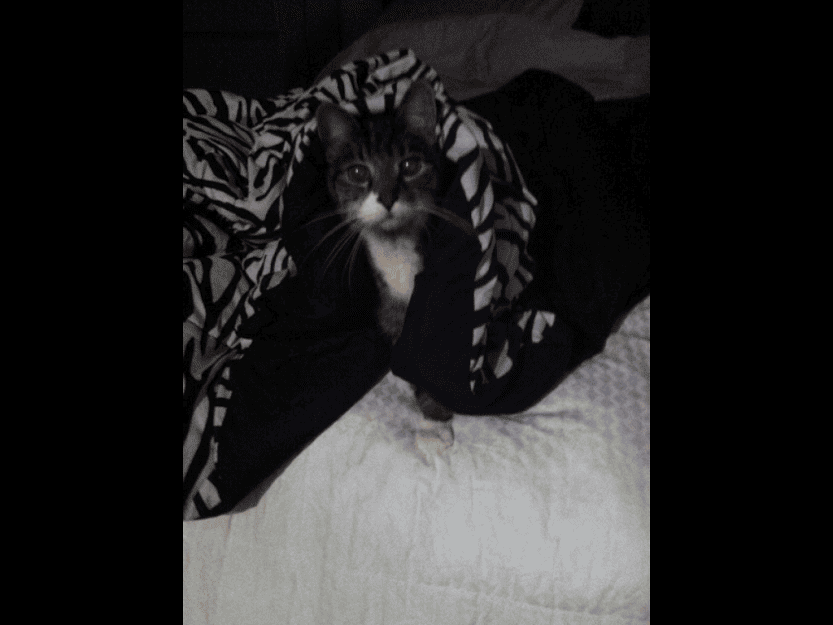 Thank you all for letting me share my life with you.

I hope everyone has a beautiful day!

"Life has never enough time, cherish every second of it"  - Michele